Star Wars Battlefront's Bots Let You Play Offline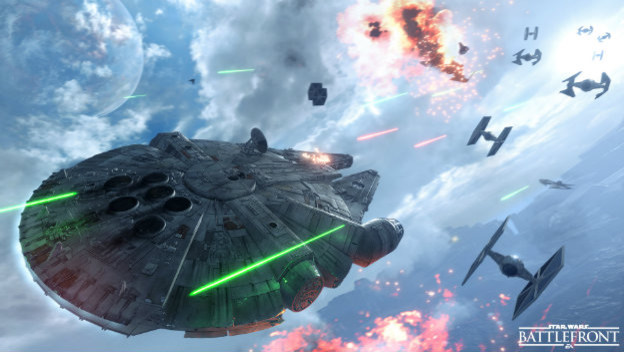 Something wonderful is coming to Star Wars Battlefront next week. People are going to be able to play offline. EA is going to bring official bots to the game, which will let people play offline either alone or, if they're on the PlayStation 4 or Xbox One, with a friend via couch co-op.
EA is bringing in the bots on July 20. Once the update comes, the Fighter Squadron and Walker Assault modes will let you play on Hoth and Sullust offline. No schedule was announced for further Star Wars Battlefront offline antics.
Maybe future announcements will bring all the expansion add-ons offline too? Death Star is coming in September. It'd be really great if the bot option could come to all of Star Wars Battlefront's other offerings by the time it launches.
Source: EA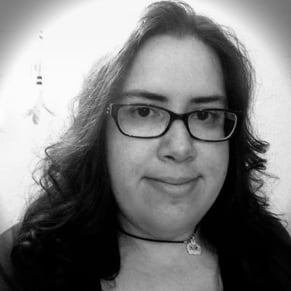 07/15/2016 03:10PM