Rogue One Is Coming To Star Wars Battlefront
Star Wars Battlefront is going to pay homage to another entry in the series, but not the one you probably expected. Instead of bringing in content inspired by Star Wars: The Force Awakens, it's tapping into Rogue One: A Star Wars Story. Rogue One: Scarif will be Star Wars Battlefront's last expansion.
As you can expect from a piece of media inspired by an upcoming movie, the Star Wars Battlefront add-on will arrive around the same time the movie launches. Rogue One: A Star Wars Story has a December 16 release date, while Rogue One: Scarif will be out this holiday season. Jyn Erso, one of the movie's stars, will be one of the heroes added to the game, and it's presumed the mission will have something to do with the Rebel Alliance's plan to take the Empire's Death Star blueprints.
In the meantime, you'll have to make do with the third expansion while you wait. Death Star, which adds Chewbacca and Bossk to the game, will arrive in September. Think those extra maps and characters will tide you over while you wait for stuff based upon the new movie? I think it'll be difficult wait, since Rogue One looks really cool!
Source: Press Release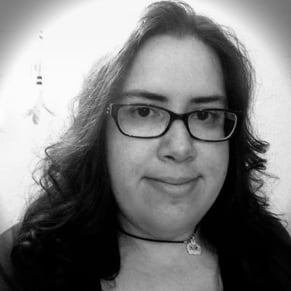 07/18/2016 04:05PM