Rise of the Tomb Raider Getting New VR Chapter on PS4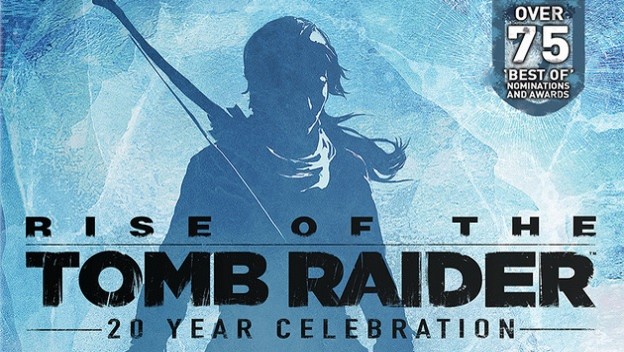 I was pretty skeptical that anyone would actually give a rip about Rise of the Tomb Raider on PS4. The cynical part of me was thinking, "Sure, go ahead, throw us a bone a year later after that timed exclusivity, and ask us to pay full price for your game. I dare you. Make us hate you." Those were bad, evil thoughts, and I take them all back. It looks like Square Enix has actually gone the extra mile to make Rise of the Tomb Raider a compelling option when it finally comes to PS4 on October 11. When it arrives, RotTR will come with all of the additional DLC released since the game came out, as well as a new co-op mode called "endurance."
But wait, there's more (a lot more)! A new story chapter called Blood Ties will be included, which will be fully playable on PlayStation VR. "When Lara's uncle contests ownership of the manor, Lara must explore the estate to find proof that she is the rightful heir, or lose her birthright and father's secrets for good." There's even an extra mode called Lara's Nightmare where we'll be forced to defend croft manor from a zombie invasion. Cyrstal Dynamics also decided to have a bit of fun celebrating 20 years of Tomb Raider by including costumes and weapons from Tomb Raiders past. You can even play through the campaign as the polygonal, 1996 Lara Croft character model. Nice work, Square Enix and Crystal Dynamics, I do believe I'll be picking this one up.
Source: Push Square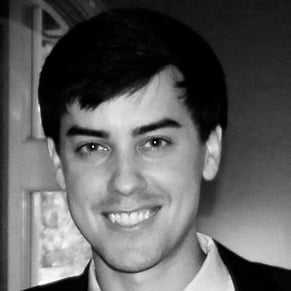 07/19/2016 04:15PM