Rise of the Tomb Raider Gets a Bonus on PS4s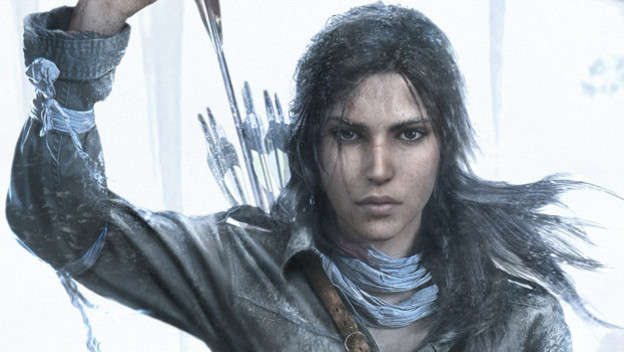 OK, we can all admit PlayStation 4 owners got a bit of a raw deal when it came to Rise of the Tomb Raider. They're getting it last in October, even though the Xbox One had it last year and PC had it earlier this year. While they will get all DLC with it, an additional chapter, and PlayStation VR support, it still stings. Fortunately, a pre-order bonus that nets you an extra game helps mend hurt feelings.
People who pre-order Rise of the Tomb Raider will also get Tomb Raider: Definitive Edition. This only applies to the PlayStation Store version of the game, but still. You're getting two games that are already known to be good and engaging adventures for the price of one. It's nice.
Of course, there's a downside. I'm not talking about the digital-only thing, either. Tomb Raider: Definitive Edition was a 2013 PlayStation 4 launch window game. Odds are, most people already have it. So a free copy may not be the best. At least it's something.
Source: PlayStation Store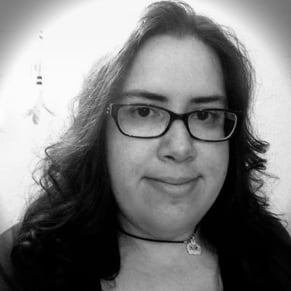 07/27/2016 03:05PM