Rainbow Six Siege Gets a Free Weekend on PC, Xbox One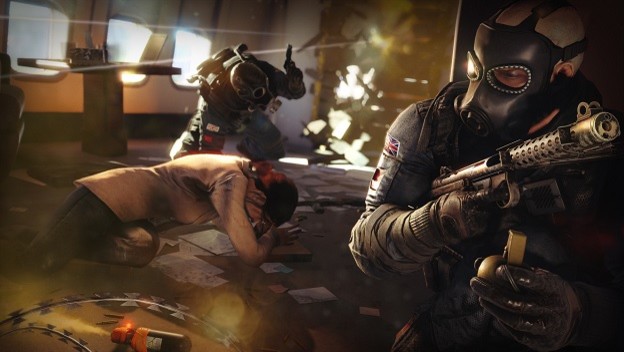 Attention all tactical Airsoft players, strategic masterminds, twitch-reflex no-scopers, team players, and team killers: Rainbow Six Siege will be free to play this weekend for all Xbox One and PC players. If you've been looking for something to fill the void in your life until Battlefield 1 and Infinite Warfare come out, I think you may be pleasantly surprised by what you find here. Siege is still, in my opinion, the best shooter you can play on any platform, and its heart-pounding tactical gameplay may make you forget all about DICE and Infinity Ward's end-of-year offerings.
Siege will actually be available to play for a long weekend, beginning today. If you're on PC, then you should be able to log onto Uplay right now and download the full game via the "Free Weekend" banner. Your game will remain playable until early Monday afternoon. Xbox One players will find the download link in the game's store page. Of course, if you get hooked, Rainbow Six Siege will also be available to purchase at a 50% discount on the Xbox Games Store as well as through Uplay until July 31. Have fun, and remember to check your corners and shoot out cameras.
Source: VG 24/7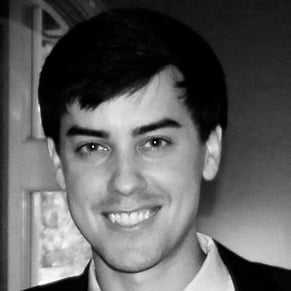 07/28/2016 07:30PM