Just Cause 3 Ends with Bavarium Sea Heist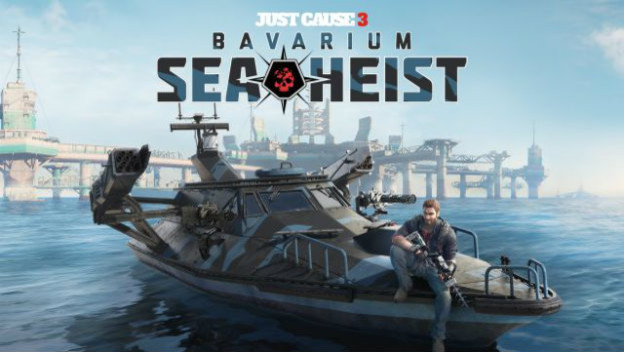 Just Cause 3's DLC is at an end. Bavarium Sea Heist, the final expansion, is being added to the game this month. Though, when you get it depends on how you intend to acquire it. People with the $24.99 season pass can download it today. People who don't have to wait until August 18 to buy it for $5.99. Take to the water, Just Cause 3 fans!
Really, that's all you'll be doing in this Just Cause 3 DLC. Once you add Bavarium Sea Heist to the game, West Medici will be available. It's a whole new location with the Eden Research station, Stingray Base, and Scolio's coastal waters. Once there, you can race around in the Loochador rocket boat to take on new missions, trying to defeat the Black Hand Fleet, complete Boat Invader challenges, and take on all foes with an Eden Spark lightning gun. It shoots lightning, as you may imagine.
Here's the trailer going over it all, because Just Cause 3 is the sort of game where you have to witness how over-the-top it is. I think Bavarium Sea Heist looks fantastic and could be the best way to cap off this experience.
Source: Press Release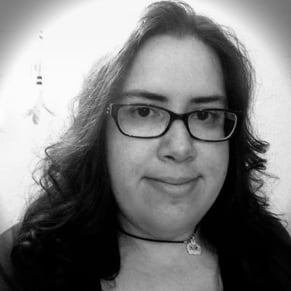 08/11/2016 02:35PM