South Park 2 Promoted with Nosulus Rift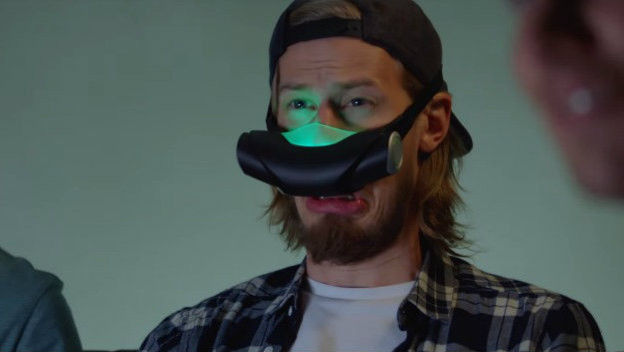 South Park has never been afraid to make fun of gaming trends. Pokemon became Chinpokomon. Warcraft was lampooned in "Make Love, Not Warcraft." Now, Ubisoft is getting in on the joke too with South Park: The Fractured But Whole and the Nosulus Rift, a peripheral mocking the Oculus Rift.
Farts are an important part of South Park: The Fractured But Whole, just as they were in South Park: The Stick of Truth. The Nosulus Rift is a peripheral designed to bring smell-o-vision to the game. As you play, you'll smell the farts your characters are unleashing. It's even supposed to be available at Gamescom 2016 for people to test.
Is the Nosulus Rift real? Maybe? Ubisoft says it'll be available to try. Also, there's a pretty extensive trailer. Even if it isn't, it's a good way to promote South Park: The Fractured But Whole and maintains the same sort of humor we've come to expect from the series.
Source: Ubisoft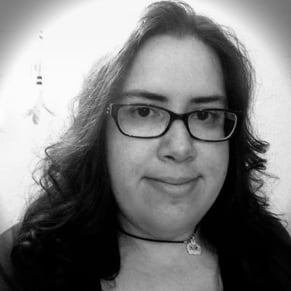 08/15/2016 02:25PM