Tekken 7's Bringing Lee Chaolan Back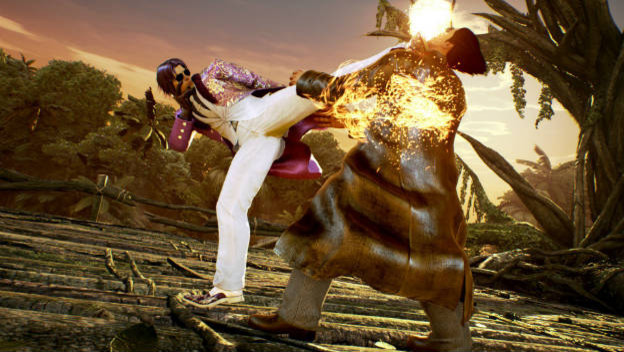 Bandai Namco likes to use special events to bring us news about new Tekken 7 competitors, and Gamescom 2016 is no exception. The company used the event to confirm a fan favorite character will return for the next installment in the series. People who think Lee Chaolan is "excellent" can prepare their swords and rapiers. He's coming to the tournament.
And it isn't just Lee. Sometimes, he's appeared in Tekken games as "Violet." It's a means of hiding his identity and references his company, Violet Systems. He's a rather important character in the series, as he's considered Heihachi's adopted son. He was an orphan brought by Heihachi to Japan to learn the Mishima Style Fighting Karate and act as a rival for Kazuya.
The Gamescom trailer makes it look like Lee's retained some of his most common moves, like his iconic Hammer Kicks.
The Tekken 7 roster is certainly rounding out nicely. There are 32 people showing up for the fights this time around. Seeing as how it won't come to the PlayStation 4, Xbox One, and PC until 2017, I wouldn't be surprised to see that roster reach at least 40!
Source: Press Release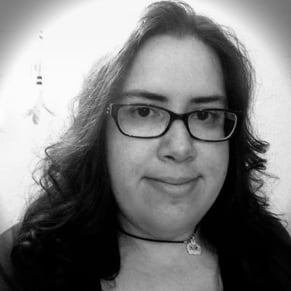 08/18/2016 03:15PM