Rez Infinite Is Getting Physical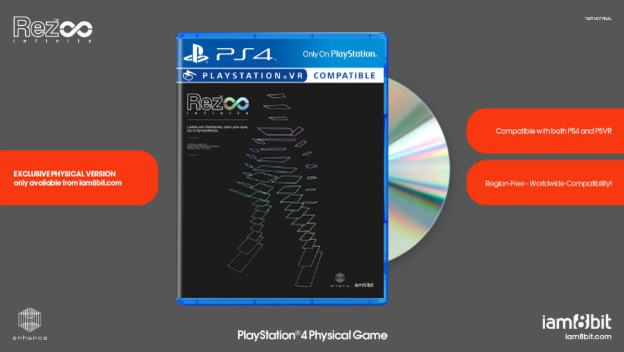 Rez Infinite really lets you feel the music when you play it properly with a PlayStation VR and special suit, but there's going to be another way to physically connect with the game. iam8bit has announced it's going to put together a physical copy of what was originally going to be a PlayStation Store exclusive, as well as an array of other Rez Infinite merchandise.
Let's start with the game, though, because man is this good news. For $39.99, you'll be able to get an actual copy of Rez Infinite from the iam8bit store around October 13. It's region-free, so it'll work on every PlayStation 4 regardless of country. Pre-orders open today.
iam8bit is also in charge of Rez Infinite collectible merchandise. You can get a two LP vinyl soundtrack, an Area X 7" LP, and a 48-page retrospective book. For orange LPs, it's $75, and picture discs will be $85. Two shirts will be released, a $24 Phil Fish design and a $28 Level 01 Player Form shirt. You can also get $10 Player Form 00 or Level 03 Player Form pins.
It all looks really, super cool. Personally, I just want Rez Infinite on a disc. That sounds really cool to me. But that vinyl soundtrack is also pretty darn appealing. It's great collectors are going to have all these options.
Source: iam8bit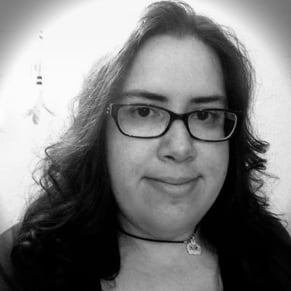 08/19/2016 05:15PM