There May Be a Nier: Automata Demo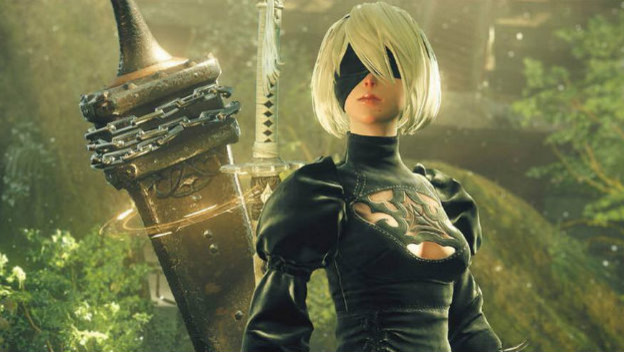 Nier was one of the PlayStation 3's hidden treasures. If you gave it a chance and tried it, you'd see how neat it could be. I'm convinced more people would have gotten it, had it had a demo. Fortunately, it seems like Nier: Automata might fix that. Yosuke Saito, the game's producer, told Famitsu one might be created and released.
Saito doesn't promise a Nier: Automata demo in the interview. Rather, he talks about the sort of demo he thinks the game deserves. He said he'd like people to have the opportunity to play for 30-40 minutes, seeing how the game works and looks. He also said the Tokyo Game Show trailer will show off RPG elements.
Square Enix has been pretty good about offering demos lately. Look at Final Fantasy XV. It had Episode Duscae and the Platinum demo. Though, that was a big installment in a major series. Nier: Automata is a game that could really benefit from one, seeing how little attention the first game received, so let's hope Saito gets what he wants.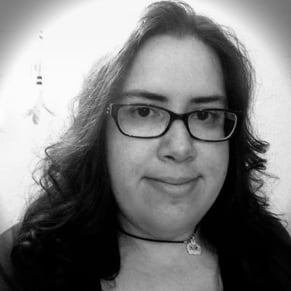 08/19/2016 05:20PM