Sorry, Destiny Isn't Going Free-to-Play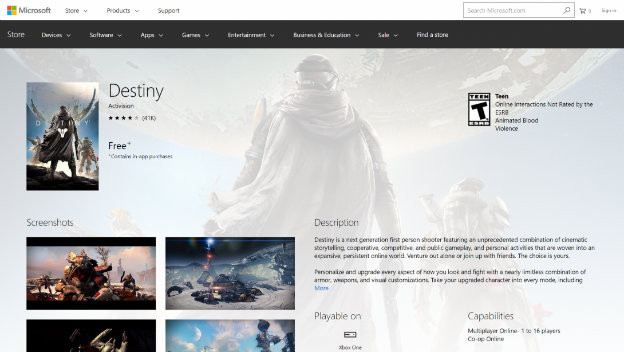 There was a false alarm on the Microsoft Store yesterday. People who went to look up Destiny saw quite a shocking change on its product page. The base game was being listed as a free product. Naturally, this led to quite a few assumptions that Bungie was going to make Destiny a free-to-play experience. Sorry to be the bearer of bad news, but it's not really free.
Once it realized the error, Bungie quickly went to the internet to clear up any misconceptions. Destiny is not free. It just looks like it's free. People who grab the game from this product listing will only be getting the trial version of Destiny. They'd have to actually buy the game to progress.
This is definitely disappointing news. Imagine what an incentive it would have been to be able to grab a free base game ahead of the Rise of Iron update! Maybe Activision and Bungie will change their minds once Destiny 2 draws near?
Source: Bungie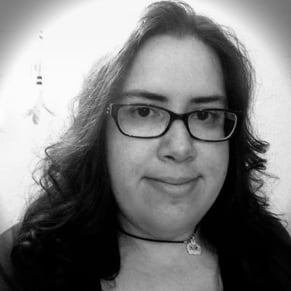 08/23/2016 02:50PM