Gran Turismo Sport Delayed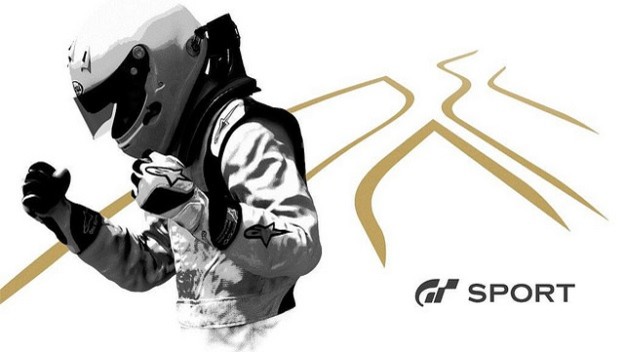 Polyphony Digital has just announced that Gran Turismo Sport will be delayed. This exciting new entry marks the first Gran Turismo game for the PS4, and we were particularly excited because Polyphony stated that the entire game would be playable in VR. I wish I could say that it's a minor delay, but that's not the case. We won't be getting our hands on this one until 2017.
Studio founder Kazunori Yamauchi stated in a post on the PlayStation Blog that his team needs more time perfect GT Sport. "We've already dedicated so much effort towards [the game] since announcing the title," he said. "We do not want to compromise the experience in any way. While we cannot confirm a new release date at this time, we are more committed than ever to making GT Sport the best Gran Turismo game to date."
Personally, though I'm dying to play the game, I support this decision. In May Polyphony also decided to cancel its planned Beta for GT Sport, stating that mastering a beta version took as much work as mastering a final game, and they didn't want to deviate those resources. That decision, along with this delay, leads me to believe that this is a really important game for the whole team, and they're dedicated to making it something special. Take your time, guys. We'll be waiting.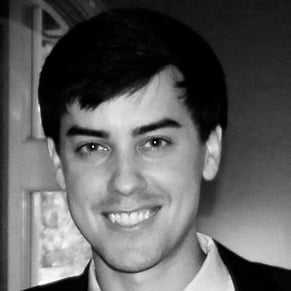 08/30/2016 06:35PM