Halo 5's Getting a Custom Game Browser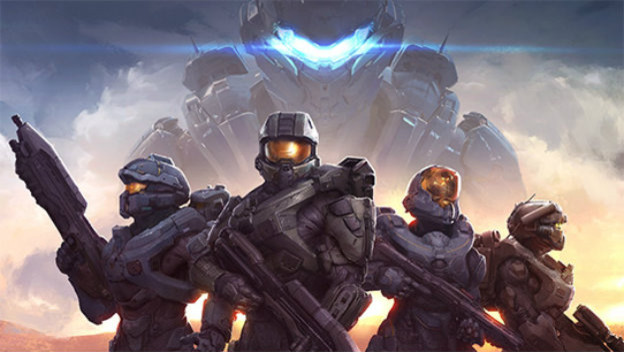 Lots of great things are coming to Halo 5. 343 Industries keeps releasing updates for the Xbox One game. The Forge suite and custom game support are coming to Windows 10 PCs on September 8. Now, Franchise Development Director Frank O'Connor and Studio Head Josh Holmes have confirmed a custom game browser.
The Halo 5 custom game browser will be available for both Windows 10 and the Xbox One. It will be an entirely new feature that will extend the current file browser. 343 Industries probably wasn't exactly ready to talk about it yet, but O'Connor mentioned it on NeoGAF and Holmes confirmed it on VG247. When implemented, it will make Forge even more useful and far-reaching.
Unfortunately, there's no launch date for the Halo 5 custom game browser. Given that the general file browser will be available on both Windows 10 and Xbox One this week, maybe we can optimistically hope for a winter release?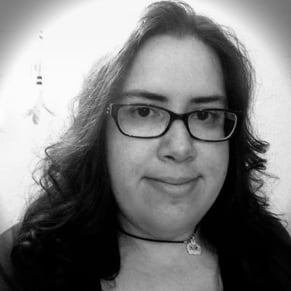 09/06/2016 03:20PM