Bloodstained Won't Leave Bloodstains Until 2018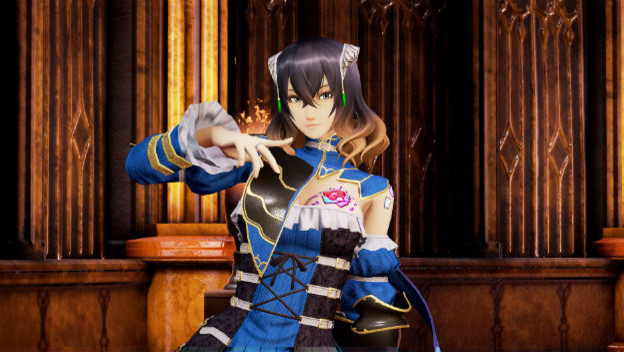 Have you been psyched up about Bloodstained: Ritual of the Night, the Castlevania-like game from Koji Igarashi that succeeded on Kickstarter? Well, you're going to have more time to be excited about it. It turns out it won't come to the PlayStation 4, PlayStation Vita, Xbox One, Wii U, and PC in 2017 like expected. It's going to be out in 2018 instead.
In case you want to hear the bad news for yourself, here's the Bloodstained: Ritual of the Night update. The good news is, it sounds like Igarashi has made the right decision.
Igarashi was concerned Bloodstained: Ritual of the Night wasn't going to meet his standards. This means the game has been delayed, the deadline has been pushed back, and a second development team is being added to ensure a better final product. Naturally, he apologized as well.
While delays are always unfortunate, Bloodstained: Ritual of the Night looks like it has a lot of potential. Something good is always worth waiting for, and 2018 isn't that far away.
Source: YouTube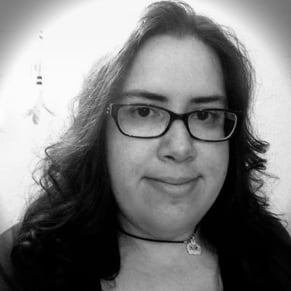 09/12/2016 10:30AM