Warcraft Movie Blu-ray Comes with the Game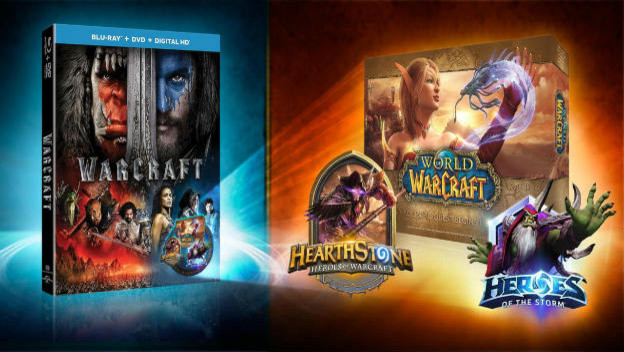 Here's a deal for bargain hunters. People who buy certain copies of the Warcraft movie could end up getting the MMORPG with it. This isn't a permanent deal for all versions, of course. Rather, this launch promotion applies to specific physical editions, like the one that includes Blu-ray, DVD, and digital HD copies of the film. People who pick up that copy on or shortly after its September 27 launch will get game-related extras.
The biggest bonus is of course the World of Warcraft game. You get the original adventure, as well as The Burning Crusade, Wrath of the Lich King, Cataclysm, Mists of Pandaria, and Warlords of Draenor expansions. Those can all be played for 30 days for free. As an additional bonus, you'll get Gul'dan for Heroes of the Storm and Medivh for Hearthstone. Extra playable characters are always nice.
Amazon says the Blu-ray, DVD and digital HD edition of Warcraft will be $19.99. The MMORPG is normally $19.99, Gul'dan costs $9.99/10,000 in-game gold, and Medivh is usually $9.99. That means you're getting about $40 worth of additional entertainment for free. That's quite a deal!
Source: Press Release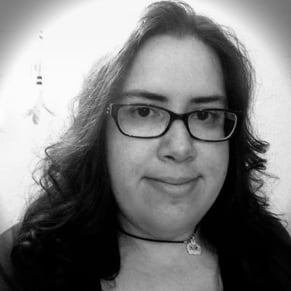 09/13/2016 02:40PM