Sonic Mania Collector's Edition Revealed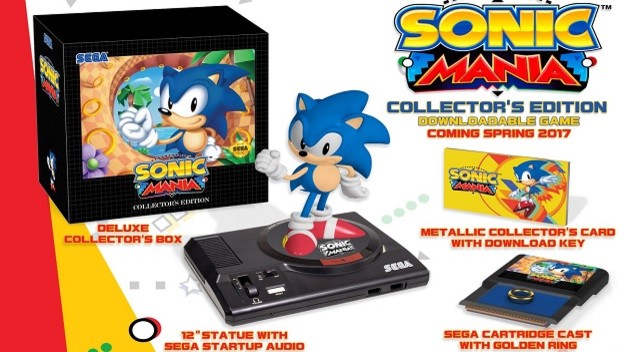 Sonic seems to be making a triumphant return to the concepts and aesthetic we've been dying to see more of. Old-school Sonic fans like myself couldn't be more excited for Sonic Mania, a 2D side-scrolling platformer that hearkens back to the Genesis days. Sega has been gauging interest in a collector's edition on Twitter, and fans responded with overwhelming positivity. Today that collector's edition was revealed and I'm a bit disappointed.
For $70 the North American Sonic Mania Collector's Edition includes a big fancy box, a 12" statue that plays the iconic "SSEEGGAA" startup audio when you press a button, a cast of a Genesis cartridge that, for some reason, comes with a golden ring, and a metallic collector's card with a download key for the game. It might sound cool, but once you see it all gathered together (pictured above), it seems like Sega just brushed off some old junk that they never got around to giving away at conferences and called it a day.
There's no physical copy of the game, no art book, no history of Sonic booklet, and no OST (the music in this game is incredible so far). The fact that this game is recreating the old-school 2D Sonic creates so many opportunities for neat collector's edition goodies. I try to give y'all the news, and not my opinion on it, but I just can't help it. This seems like a big miss. Hopefully Limited Run Games can swoop in and salvage a worthy CE out of this mess.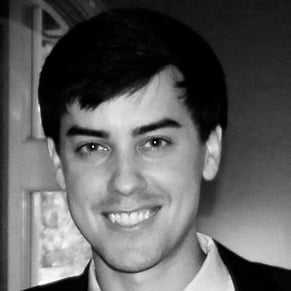 09/13/2016 06:50PM