We'll Get to Try Nier: Automata Before Buying It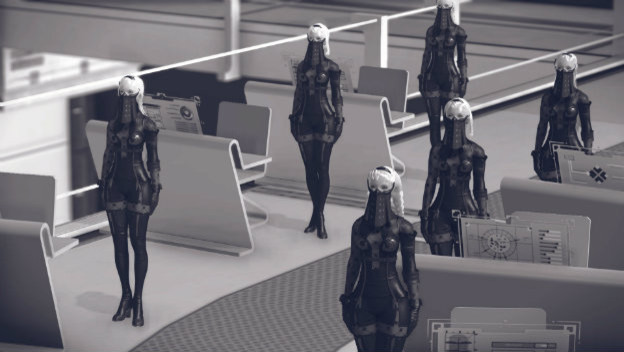 Concerned about Nier: Automata? That's absolutely okay. The original Nier was a rather niche RPG with unorthodox characters and battles that had bullet hell elements. It didn't exactly become a greatest hit. Fortunately, Square Enix seems to understand that. It announced at the 2016 Tokyo Game Show that it is planning a Nier: Automata demo.
Originally, a Nier: Automata demo was only being considered. Yosuke Saito, the producer, said he wanted to give something that would last about a half hour to allow people to see what the game will be about. Now, we know for sure that it will be released by the end of this year, to prepare for the early 2017 launch.
I loved the original Nier. It was a game with plenty of issues, but I discovered and fell in love with it back when you could get it for about $10 at GameStop. If the sequel learns from the original's mistakes, and it kind of looks like it already has, we could have something special.
I mean, take a look at this TGS 2016 trailer and tell me you wouldn't want to play this.
Source: Press Release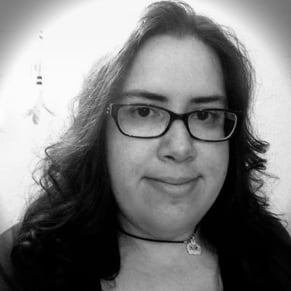 09/19/2016 02:00PM