Persona 5 Becomes Fastest Selling Game in Series History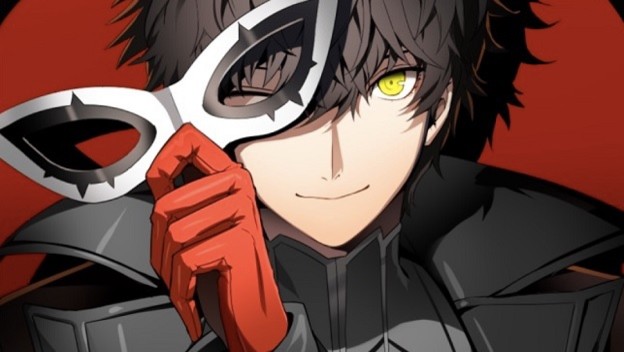 Persona 5 has become the fastest selling game in series history, based on the sales figures out of Japan this week. A quick look at the top-10 best selling games according to Media Create (via Persona Central) shows Persona 5 in the number one and number two spots. That's Persona 5 for the PS4 and PS3, respectively. In all, Media Create tallies 337,767 copies sold during Persona 5's opening week.
That's pretty staggering. Persona 4 has now been pushed to the number two spot, boasting about 212,000 copies sold its opening week. The original Persona is still the best-selling game in the series, with over 391,000 copies sold since its release in 2000. Persona 5 will very likely break that record in one month, so there will be parties at Atlus in October. Hopefully Western audiences are just as excited about the game's release (spoiler: they're not).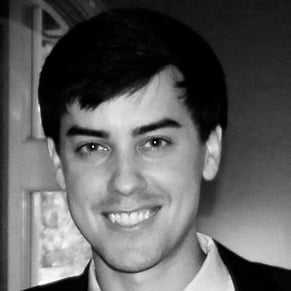 09/21/2016 06:45PM