No Man's Sky's Advertising Is Being Investigated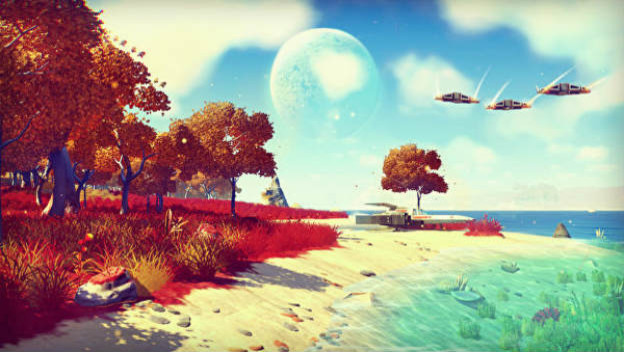 In the United Kingdom, the advertising industry has a self-regulatory organization known as the Advertising Standards Authority. The ASA is non-statutory, but regulates advertisements appearing in the UK. Due to complaints, the watchdog group is looking into No Man's Sky.
People have been complaining about Hello Games' No Man's Sky since launch. Many features that were advertised ahead of launch haven't made it into the game, and the Steam page still uses images that aren't taken from the final build of the game. The ASA is looking at the Steam promotional materials, has contacted Hello Games and Valve, and could take action if it finds the ads breach its code of conduct.
If the ASA does find things to be rotten, it has a number of actions it could take. It could cause the ads to be removed and impose sanctions. The ruling would apply to both PC and PlayStation 4 No Man's Sky marketing. Things certainly don't look good for Hello Games.
Source: Eurogamer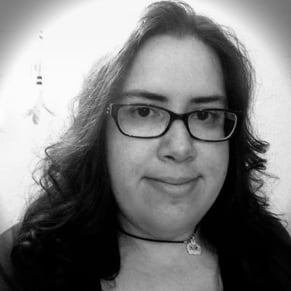 09/29/2016 02:35PM