The Rainbow Six Siege Starter Edition Is Back on Steam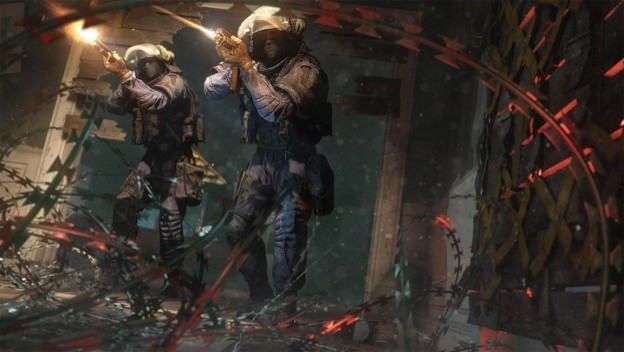 There was a period of time where pretty much all I wrote about was Rainbow Six: Siege. It's the best competitive first-person shooter I've ever played, and I swear that anyone who spends more than a few days playing the game will eventually come to that conclusion as well. Ubisoft agrees, which is why it's making Siege available to as many people as possible. To that end, the Rainbow Six: Siege Starter Edition has made its way back to Steam. So what do you get in this $15 starter edition?
The starter edition grants you access to the full game. All modes, maps, operators, weapons, and attachments can be earned, and there's no level cap. The only catch is how you unlock additional operators. Right off the bat you're given two random operators from a pool of six (Rook, Sledge, Ash, Fuze, Mute, and Smoke). You're also given 600 R6 credits which you can use to unlock two more operators of your choosing. Additional operators will require some serious grinding - unlocking for 12,500 renown, compared to the 500-2,000 renown in the standard version.
At any time you can purchase the $35 for a credits pack to unlock all 16 original operators. I recommend you purchase the game when it goes on sale instead. You can probably find it for $30 or less, and you can unlock a new operator about every hour of play in the standard version. At any rate, this starter edition is the perfect way to dip your toe in the water and see what all the fuss is about. Try it. You won't regret it.
Source: VG 24/7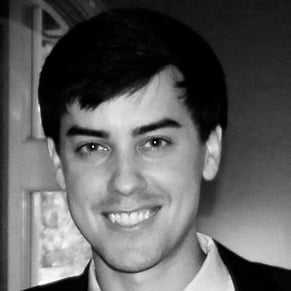 09/30/2016 06:20PM