For Honor's Online Co-op Doesn't Support Split-Screen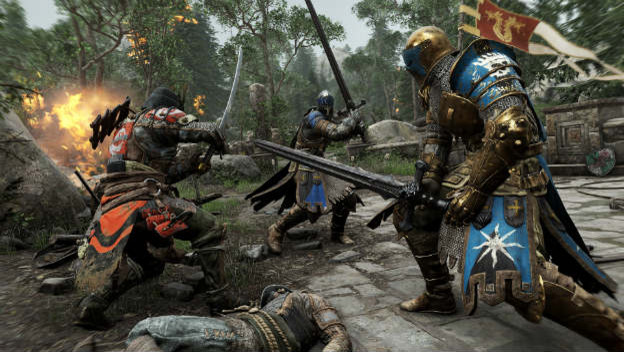 If you want to play For Honor with a friend, you're not going to get the split-screen experience. It has been cut from the game. In a For Honor: Closed Alpha Recap on YouTube, Stephane Cardin, the game's producer, confirmed that the feature won't be in the final game.
In the For Honor recap, Cardin discusses split-screen multiplayer in regards to the online co-op experience. To be exact, he says, "It was a feature that we loved, but, when we looked at what needs to be done to support online co-op, for us it was critical to make a decision now so we can polish all the features at the AAA level and make sure that we have the most amazing experience." This comes after Ubisoft representatives kept talking about how important the split-screen feature was and how it would be offered in each mode.
You can watch the For Honor recap here.
Right now, Cardin's statement is rather vague. It sounds like the split-screen feature might only have been cut from the online multiplayer portion of For Honor. Here's hoping, because it's great when games offer couch co-op.
Source: YouTube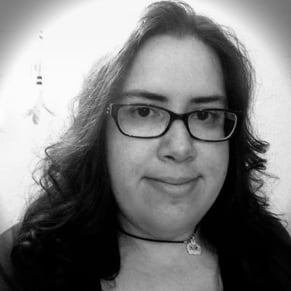 10/06/2016 01:50PM