The Senran Kagura Girls Are Getting Squirt Guns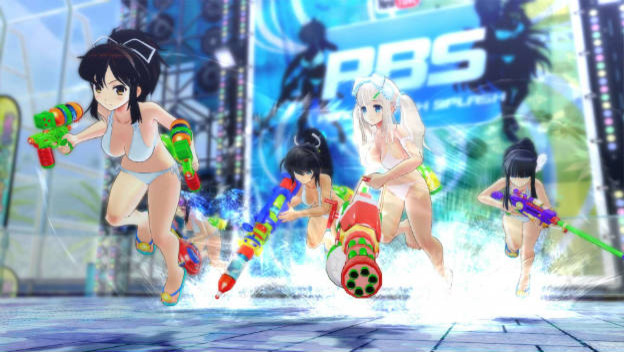 Another Senran Kagura game is on the way and this time, the ninjas are getting wet and wild. Instead of following the beat'em up formula like most entries in the series, Senran Kagura Peach Beach Splash is bringing in the big guns. This PlayStation 4 third-person shooter involves water gun fights.
Over 30 heroines from the Senran Kagura series will appear in Senran Kagura Peach Beach Splash. After picking a weapon from one of the 10 kinds of water gun categories, you head into a 5v5 water gun fight. There's a single-player campaign planned, as well as online multiplayer. Skills can be attached to the guns via cards, and lots of costumes are planned. There'll even be PlayStation VR support, though what it entails and whether it'll be available at or after launch has yet to be announced.
While Dead or Alive Xtreme 3 didn't receive a worldwide release, there's a pretty great chance Senran Kagura Peach Beach Splash will. XSEED has localized the other 3DS, Vita, PS4, and PC games. We even got that Vita music game, Senran Kagura: Bon Appétit. If you like fanservice in games, keep this one on your radar. It'll be out in Japan on March 16, 2017.
Source: Famitsu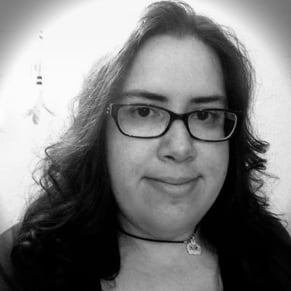 10/07/2016 03:15PM