Set Aside January 24 to Play Tales of Berseria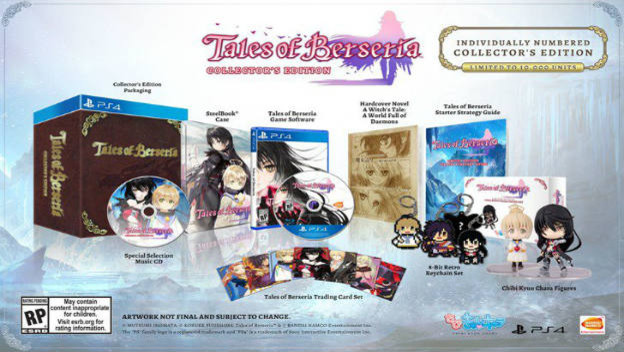 Tales of Berseria has a North American launch date. Clearly, this is good news. The PlayStation 4 is well on its way to becoming the JRPG console this generation, and Tales of Berseria's launch helps cement that. It'll arrive in our region on January 24, 2017.
Bandai Namco even has a collector's edition planned, though it's very limited. Only 10,000 copies of the Tales of Berseria Collector's Edition will be sold in North America. For $149.99, people get a copy of the game, a SteelBook case for it, Chibi Kyun Velvet and Laphicet figures, 8-bit keychains of Velvet, Laphicet, and Rokurou, a CD with songs from the game, trading cards, a strategy guide artbook, and the A Witch's Tale: A World Full of Daemons prequel novel. It's so limited, Amazon has already sold out of them.
I was able to play Tales of Berseria at E3 2017, and I was impressed with this installment. Sailing the high seas with a lady pirate and crew of rather notable badasses who happen to also be colorful characters seems like fun to me. Plus, January is usually a dry month for games. This gives us something good to look forward to!
Source: Press Release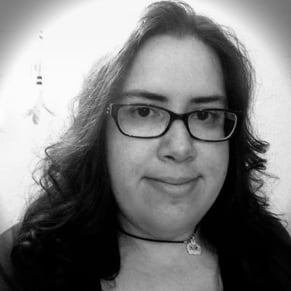 10/11/2016 02:20PM