Batman: The Telltale Series' Third Episode's Coming Soon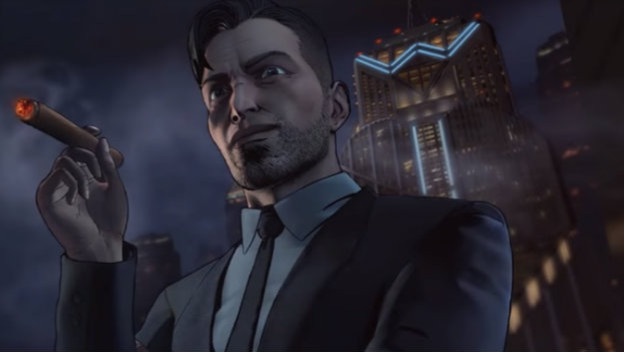 Ready to see what's about to happen next to Batman and Bruce Wayne? You won't have to wait too long for the next Batman: The Telltale Series episode. It turns out that PlayStation 4, Xbox One, and PC players will be able to enjoy New World Order, the third episode, on October 25, 2016.
In Batman: The Telltale Series' third episodes, there's a lot of information to deal with. The Penguin is a major threat to Gotham. As is its new mayor, Harvey Dent (How did that guy get elected?). More and more information is coming out about the Children of Arkham too. That isn't even taking into account Bruce and Selina Kyle's growing relationship. Every villain is getting some time in the spotlight this episode.
If you don't have a PS4, Xbox One, or PC, you may want to be careful online. The release dates for the other versions of the game haven't been announced yet, so it's very possible you could see spoilers. Which might not mean too much, since it isn't like this is the final episode, but you could still learn something that'll ruin some of the experience for you.
Source: Press Release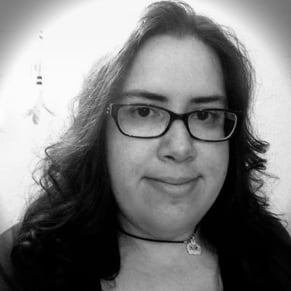 10/13/2016 02:40PM