FF VII Remake Battle System Details Coming Soon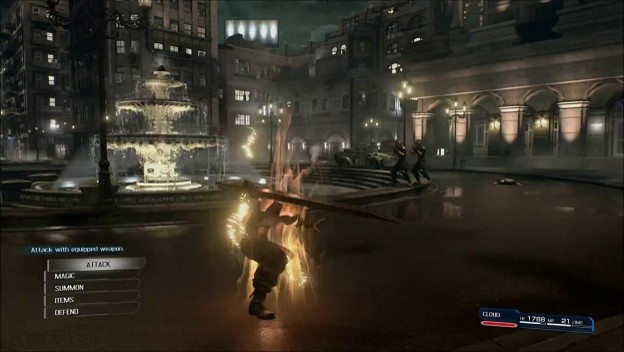 We've been short on details regarding the Final Fantasy VII remake since it was initially revealed last year. Square Enix has been very busy finishing and marketing Final Fantasy XV, and Kingdom Hearts III will be getting a lot of attention after that. Square Enix is very carefully shepherding our attention at the moment, much to the dismay of Final Fantasy VII fans dying for an update; any update. In the latest issue of Dengeki PlayStation (via Push Square), FFVII Remake director Tetsuya Nomura spoke a little bit about the game and said that he'd love to show off the battle system to fans soon.
"The battles in Final Fantasy VII have greatly changed from the original, since they're something with more action in them," he said. "The next time I release information about Final Fantasy VII Remake, I think that I'll definitely have to explain the specifics of what the battle system has become to the players. I think right now that nobody is really able to imagine a concrete battle, so I'm in the middle of coming up with steps that I can show and explain to people, 'It's this kind of battle.'"
Specifics on how combat might or should work in the remake has been a point of sharp division among fans, with some believing that the active time battle system is too outdated to be engaging, and others believing that a real-time action system would make the remake "Type-0 with a FF VII skin." Hopefully we won't have to wait long to see how Nomura and his team have resolved the issue with their next update.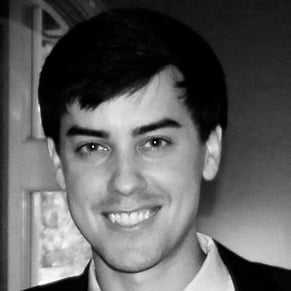 10/13/2016 10:00PM