Stormblood Flows Through FFXIV's Veins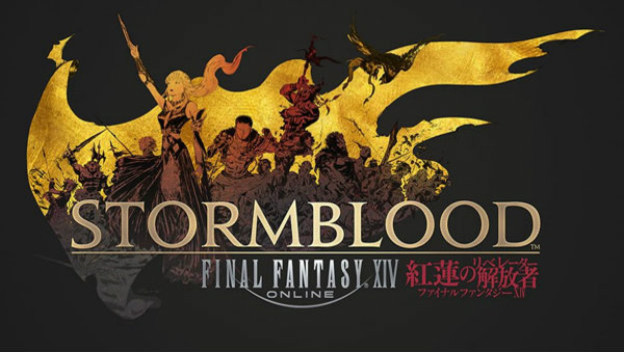 The next Final Fantasy XIV expansion has been announced. Next year, people devoted to this MMORPG will be able to pick up Stormblood for their PlayStation 4s and PCs. Yes, you read that right. There's no PlayStation 3 version inbound, as support for the game is going to be discontinued on that platform. Instead, current PS3 players will be able to upgrade to a PS4 version for free, in return for their support. But, when you hear about what's in it, you may be okay with heading to a whole new platform to keep playing.
Quite a bit of Final Fantasy XIV's Stormblood remains shrouded in mystery. When people acquire the expansion, their level cap will be raised to 70 and they'll be able to visit Ala Mihgo, a whole new region, with the resistance's Rhalgr's Reach headquarters being one of the places people can visit. Fans have been waiting for this one, as they'll have the chance to liberate this nation from that nasty ol' Garlean Empire. There will be new Alliance Raids, dungeons, equipment, jobs, monsters, skills and skill system, and Primals. There'll even be a new place to live, with a new Residential Area. It'll supposedly be the size of a full stand-alone game.
Which is great for people who still remain invested in Final Fantasy XIV. When a MMORPG requires you to pay for a subscription, they have to keep astonishing you. Stormblood sounds like it could offer the sorts of new and varied experiences that could keep people in the game.
Source: Press Release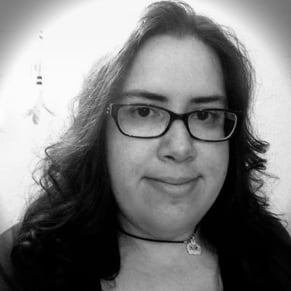 10/17/2016 02:25PM