Rock Band 4 Expansion "Rivals" Out Now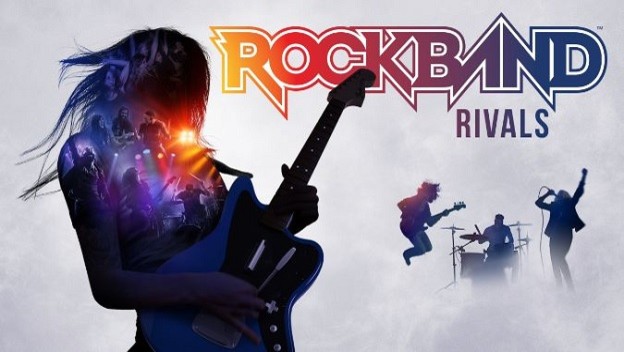 Rock Band junkies have so much to look forward to this weekend. The latest expansion for Rock Band 4, titled Rivals, is now available. It's time to get the band back together and show the world what you're made of! In Rivals you can form a group with up to 10 other players to compete on the global leaderboards. Your performances can be uploaded asynchronously, so you don't have to worry about getting everyone together at the same time to play if you don't want to.
Also new in Rivals is the Rockudrama mode, which is a Behind-the-Music-style "documentary" about you and your band. A camera crew and narrator will follow you on your musical journey as you tour and perform, highlighting your performance ups and downs and throwing in a little drama to mix things up. It sounds like a really clever and genuinely entertaining story mode, and should be just the thing to reel in the lone-wolf players.
PDP has also released the new, foldable Jaguar guitar, which you can buy bundled with Rivals for $90. You can pick up Rock Band 4, the Rivals expansion, the Jaguar guitar, and a drum kit for $200. If all you need is the expansion on its own, you can snag that for a cool $30.
Source: Gamespot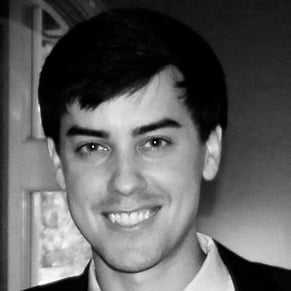 10/18/2016 08:00PM