Star Trek: Bridge Crew Isn't Sending Us into Space Yet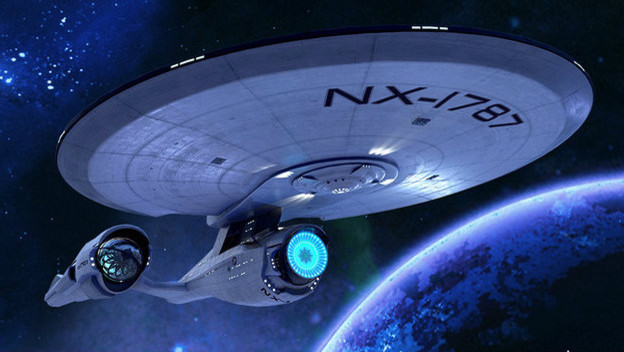 The voyages of the starship Enterprise aren't going to begin exactly when you expected. Ubisoft was going to send us all on a cooperative, interstellar adventure with Star Trek: Bridge Crew on November 29. At least, they were supposed to. But it isn't meant to be. The game has been delayed, and not just for a few weeks. It's been pushed back months.
Star Trek: Bridge Crew is now arriving on March 14, 2017, which is a pretty big deal. After all, this was supposed to be a PlayStation VR launch window game. Now? The HTC Vive, Oculus Rift, and PS VR versions are all bumped to next year. Why? We don't have exact details. All Ubisoft said is, "In order to deliver the best game experience possible at launch, we have decided to push the release of Star Trek: Bridge Crew to March 14, 2017." That isn't very telling.
I wonder if there could have perhaps been latency issues? Star Trek: Bridge Crew felt like it worked well enough when I tried it briefly at E3 2016. But then, this is an experience where you have to work well with everyone. Better to spend more time preparing it so it's right.
Source: Ubisoft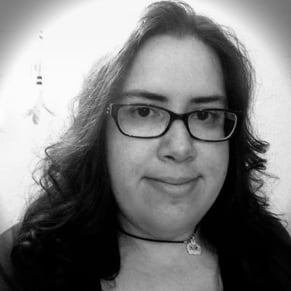 10/21/2016 03:05PM