Titanfall 2's Day One Patch Is Teeny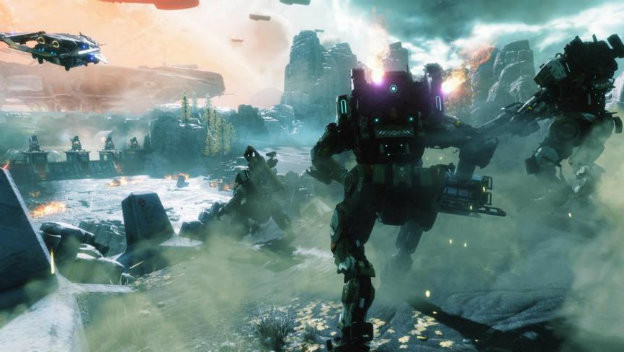 Nothing kills buzz about a new game like popping it in and seeing it needs a gigantic day one patch to run properly. You go from immediately hopping into and enjoying a new world to instead waiting a half hour or longer. That isn't going to happen with Titanfall 2. While the game does have a day one patch, it's significantly smaller than we're used to.
Vince Zampella, Respawn Entertainment's CEO, decided to prepare us for Titanfall 2's day one patch via a warning on Twitter. He said that it will be a 88MB download. He also joked that you'll need to make space on your hard drives for these files. This should be the file size across all platforms, so when you start up Titanfall 2, you should be playing almost immediately.
This is also encouraging in terms of gameplay and content. We're so used to games needing a massive patch to include critical elements to make sure they actually work. It seems like Titanfall 2 is ready to go right away. More games should be like that.
Source: Twitter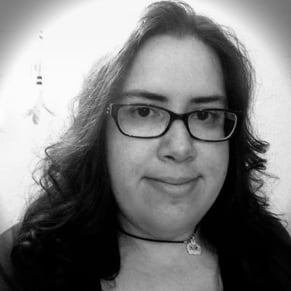 10/25/2016 02:25PM