Steep's Getting Two Betas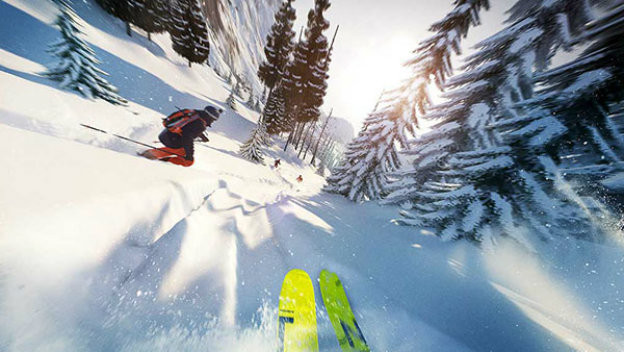 It isn't uncommon for major games from popular publishers to get some sort of beta. It helps developers work out issues and gives people a chance to sample the game to see if it'd be something they'd like. Ubisoft not only has one beta for Steep, but two arranged for November.
The first Steep beta is being referred to as an early access beta. Only people who register at the official website will have a chance of being chosen to participate in that between November 10-14. Then, from November 18-21, an open beta will be available to everyone.
Here's a Steep trailer, to give you an idea of what it'll be like.
If you like the idea of skiing and snowboarding, but hate the idea of going outside and getting cold and wet to participate in such activities, this could be quite an opportunity for you! I mean, the Steep beta is free. You have nothing to lose.
Source: Steep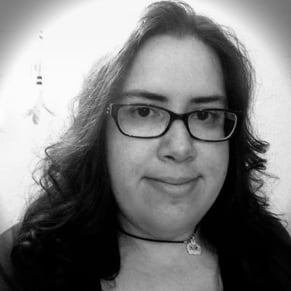 10/28/2016 02:35PM