No Man's Sky Developer's Twitter Allegedly Hacked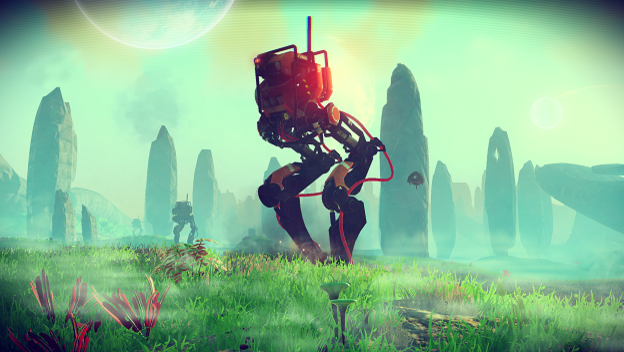 Hello Games, the developers of No Man's Sky, haven't had it easy. Their game launched a few months ago under outrageously inflated expectations, and the studio has been under intense public scrutiny ever since. Customers are frustrated, even outraged, that the game still lacks key features that were promised or suggested prior to launch. Many have taken to requesting refunds, which Hello Games has met with prolonged silence. It's easy to understand both sides of the situation; the small yet ambitious development studio was suddenly under intense pressure to deliver a product capable of meeting the absurd amount of hype it was generating, while customers are upset that they appear to have been misled by the game's advertising.
The strange story of Hello Games continues today as the company's official Twitter account attempts to douse the fires of an apparent hacking. A single tweet, reading "No Man's Sky was a mistake," was posted and subsequently deleted. The account then temporarily went private. A number of outlets, including Kotaku, Forbes, Mashable, and Polygon, reached out to Hello Games for comment, and appeared to receive distinct replies from Hello Games chief Sean Murray taking responsibility for the tweet. Some e-mails claimed that a disgruntled employee was behind the tweet, while others expressly asked for the community's patience.
As of this writing, Hello Games has officially denied responsibility for the tweet and e-mails, claiming that they were the result of a hack. Their Twitter account indicates that they're trying to move past this bizarre incident, stating, "100% not hacked anymore... obviously those mails and that tweet were fake. Back to work."
Personally, I find the entire situation to be something of a nightmare scenario for the developers. It's a lose-lose situation: either they issue refunds and admit their failure, or continue working on No Man's Sky under extreme stress until they've delivered on their promises. I hope they find a way to make customers happy without hurting themselves in the process.
Source: Forbes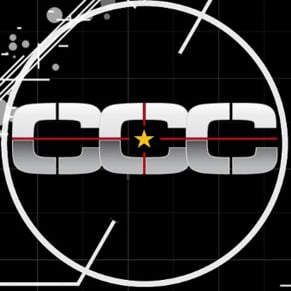 10/28/2016 06:00PM