God of War Isn't Coming to PSX 2016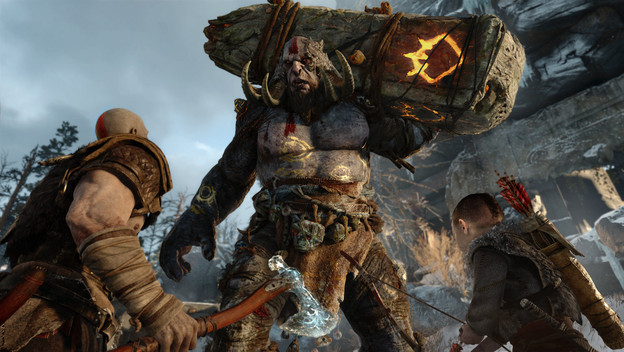 Bad news for people who were really excited about God of War after seeing the footage at E3 2016. Sony isn't planning a repeat performance at its PlayStation Experience. Cory Barlog, Sony Interactive Entertainment's creative director at the Santa Monica Studio, says it won't be at PSX 2016.
People were asking Barlog about God of War on Twitter and asking about the next trailer. He confirmed he will be at PSX, but God of War won't. He went on to say, "…I promise we will be showing something really awesome when it is ready."
This is pretty disappointing. I mean, PSX is Sony's biggest way to connect with fans. It tends to go all out to impress people. New God of War footage would have made a lot of people happy. Especially since the footage shown at E3 2016 seemed so far along. It'd be a shame if we'd have to wait until E3 2017 for more Kratos and Kid news!
Source: Twitter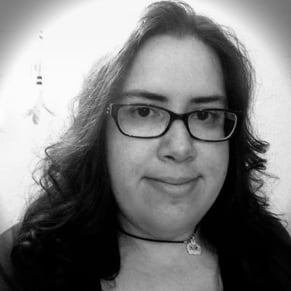 10/31/2016 02:35PM