Prescription for Sleep: Undertale Lullabies Album Announced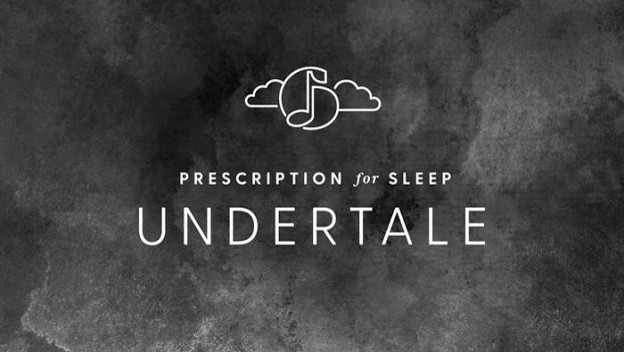 Game music label Scarlet Moon Records has announced the next entry in their Prescription for Sleep album series, featuring lullabies from the smash indie hit Undertale. Prescription for Sleep, now five albums deep, is a series devoted to exploring the meditative side of game music, with gentle arrangements of well-known tunes designed to facilitate relaxation. Prescription for Sleep: Undertale is the company's latest effort, with fifteen Undertale arrangements spread across two discs.
The music is performed by GENTLE LOVE, a duo that includes pianist AYAKI (Persona Q, Etrian Odyssey) and saxophonist Norihiko Hibino (Bayonetta, Metal Gear Solid). The same duo was featured on all four previous Prescription for Sleep albums, including an Earthbound single created as a tribute to the late Satoru Iwata.
A digital copy of the album runs $10, while a limited-edition physical copy is $25. The physical edition, limited to 1,000 copies, includes a 20-page booklet, a six-panel digipak with foil print, and four stickers. Prescription for Sleep: Undertale is fully licensed and slated to release on December 1.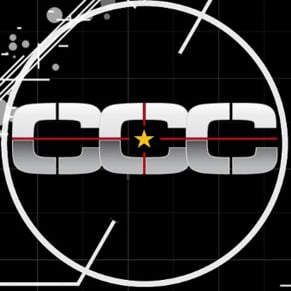 11/02/2016 04:20PM