Ghost Recon: Wildlands Is Getting Betas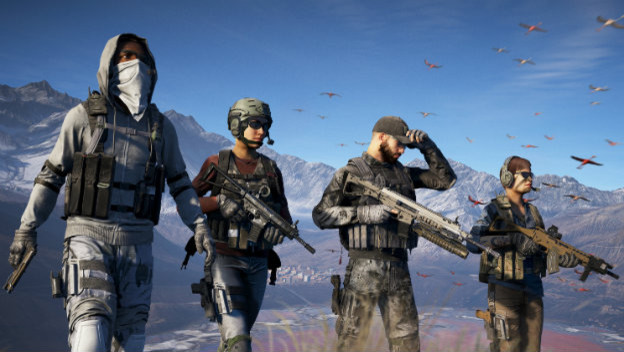 Now's that time of year when companies are making their earnings calls to sum up how things are going in the first quarter of the fiscal year ending in March 2017. Nintendo had theirs, EA too, and now we're on to Ubisoft. Some of the biggest news out of that has to do with Ghost Recon: Wildlands, a shooter it's planning to release on March 7, 2017. Yves Guillemot says it will be getting both a closed and open beta.
Naturally, Guillemot didn't announce any beta dates for Ghost Recon: Wildlands. He did say there will be closed betas, followed by an open beta. When referring to the open beta, he specifically noted one in the next quarter. We're in Q4 2016 right now, which runs from October to December. That means sometime between January and March 7, there'll be an open beta.
I think what I liked best about this news was Guillemot's attitude toward the upcoming Ghost Recon: Wildlands betas. His direct quote was, "We expect in the next quarter to do some open betas and closed betas that will help a lot of the players to actually know what the game is and what it can become. We are very confident it will excite gamers a lot." It's refreshing, since a lot of companies try to focus more on how these betas help them ensure their servers and games are prepared. It's good to see someone acknowledge the PR value.
Source: GameSpot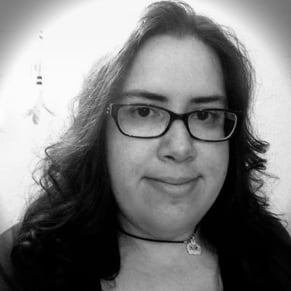 11/04/2016 03:10PM