Titanfall 2's Twitter Is Going After Other Games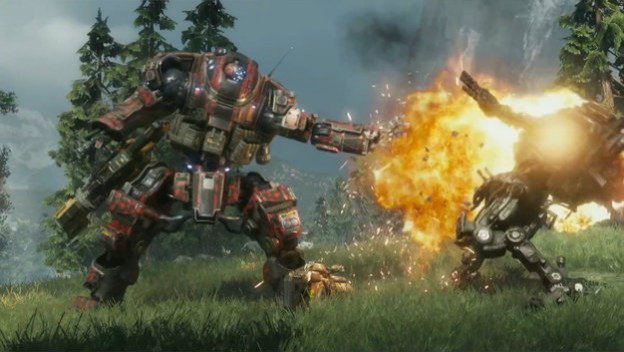 Official Twitter accounts for games do strange things sometimes to get attention. The Sonic the Hedgehog account shares memes, while the Battlefield 1 account disrespected World War I. As for the Titanfall 2 account, it's begun trash talking other games.
If you've been keeping track, the Titanfall 2 Twitter account has been throwing major shade. First, it pointed out how it doesn't have any season pass and gives additional content for free, while both Battlefield 1 and Call of Duty: Infinite Warfare do. It also had a tweet where it pointed out that IGN called Infinite Warfare "mostly slow & plodding" and noted Titanfall 2's "frantic precision is electrifying." This prompted developer Respawn Entertainment to note it isn't the voice of the Titanfall 2 account (meaning the tweeter is likely somebody over at publisher EA) and congratulate Infinity Ward.
I wonder if this is the end of this Titanfall 2 social media saga, or if it'll continue to lash out in an attempt to get attention? I kind of feel like it's experiencing some sort of middle child syndrome, what with it sandwiched between two titans of the FPS genre.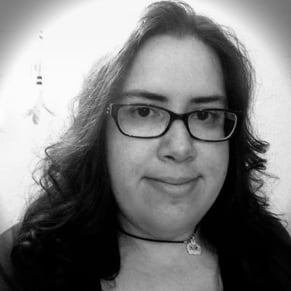 11/07/2016 03:20PM