Persona 5's Core Voice Cast Detailed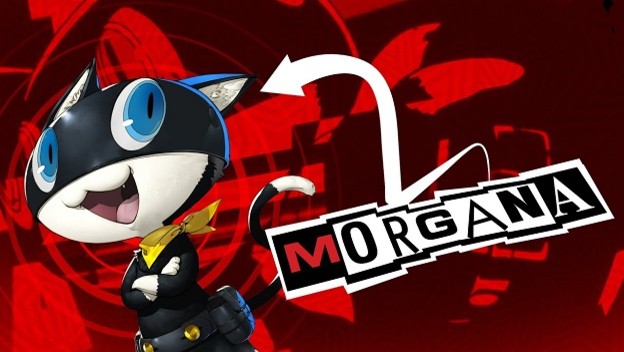 Over the past few weeks, Atlus has rolled out a number of trailers for the Persona 5 voice cast. We now know more about the people playing the four characters who sit at the core of the Phantom Thieves: the two-faced protagonist, defiant Ryuji, strong-willed Ann, and mysterious mascot Morgana. Today's reveal focused on Morgana, played by Cassandra Morris, who you may recognize as Edea Lee from Bravely Default and Lin Lee Koo from Xenoblade Chronicles X.
While we don't yet have videos for every character, the entire English cast has already been announced. Persona 5's cast is voiced by a number of industry veterans, including:
Xander Mobus as the protagonist
Max Mittelman as Ryuji Sakamoto
Erika Harlacher as Ann Takamaki
Cassandra Morris as Morgana
Matt Mercer as Yusuke Kitagawa
Cherami Leigh as Makoto Niijima
Erica Lindbeck as Futaba Sakura
Xanthe Huynh as Haru Okumura
Robbie Daymond as Goro Akechi
We'll certainly be hearing more from these folks as Persona 5 approaches its North American release on February 14, 2017. For now, you can catch the first four character introduction trailers below.
Protagonist
Ann Takamaki
Ryuji Sakamoto
Morgana
Source: Press Release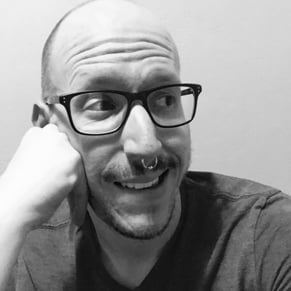 11/09/2016 09:10PM