Nier: Automata Could Come to Xbox One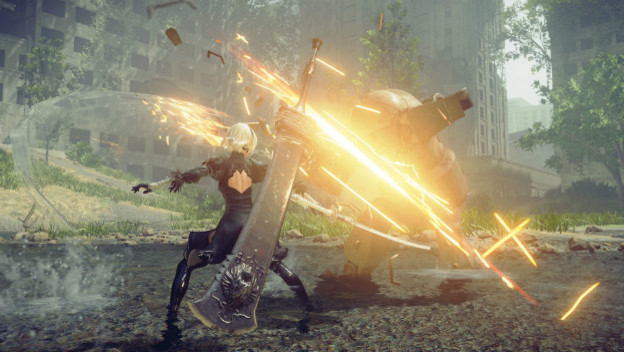 Right now, Nier: Automata isn't completely widespread. It's only going to come to Japanese PlayStation 4s in February. It's only in North America and Europe that it'll be on the PS4 and PC. But there's hope for people who don't game on either of those platforms. Yosuke Saito, Nier: Automata's producer, says it could come to the Xbox One.
The possibility came up during a Game Rant interview with Saito. The site asked if Nier: Automata could come to this generation's other major platform. Saito said if the initial launch is a success, then it could come to the Xbox One after the PS4 and PC.
He also noted that the PS4 version of Nier: Automata will be optimized for the PS4 Pro as well, for people who grab that system. There will be 4K graphics, of course. It will also hopefully run consistently at 60 FPS.
Nier was a fantastic PS3 game. It was one of those games that, for some reason, didn't catch on, despite being quirky and cool. If you ever see a copy, grab it. It's absolutely worth the price, which should easily be under $20.
Source: Game Rant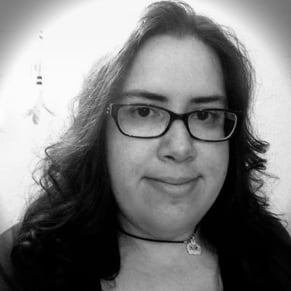 11/14/2016 03:45PM