Super Mario Run Releases Next Month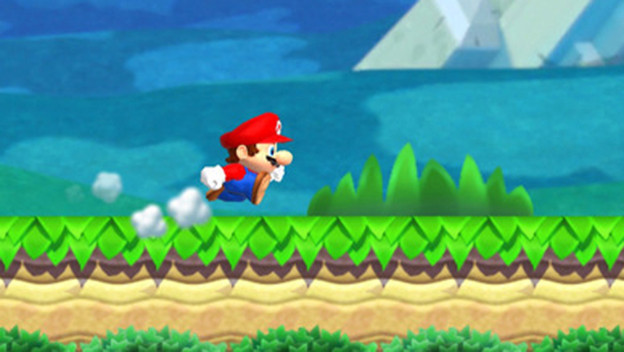 Nintendo made waves at the most recent Apple conference when Shigeru Miyamoto took the stage and announced the first-ever Mario game for smartphones: Super Mario Run. Interest immediately soared as Apple opened preliminary sign-ups for the title; over twenty million people have indicated their interest in the game already, if you can believe it.
We now know when Super Mario Run is coming, and it's only a month away. The game is set to launch on December 15 for both iPhone and iPad. It will be free to download and will contain snippets of all three game modes: World Tour, Toad Rally, and Kingdom Builder. The rest of the game can be purchased for $10, and Nintendo promises that microtransactions will not be added following its release. You'll need an iOS device running iOS 8.0 or later to download it. It will also be coming to Android at an unspecified later date.
I admit I'm not the biggest fan of smartphone gaming - I'm entirely too partial to buttons and I dislike gacha (gambling for rare items) games on principle - but Super Mario Run looks like a fully-fledged title worthy of at least a quick look. You can find more info at the game's newly-launched (and oh-so-red) official website.
Source: Press Release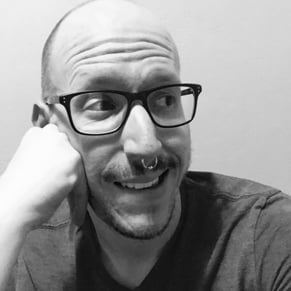 11/15/2016 09:25PM