Celebrate 15 Years of Xbox with Free DLC for Halo, Forza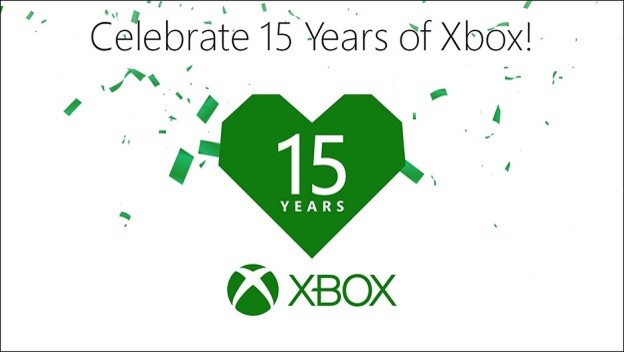 In news that makes me feel incredibly old, the Xbox is officially 15 years old today. The system launched with Halo: Combat Evolved, which went on to become one of Microsoft's flagship game series. As a way of saying thank you to its fans, the company has released a bevy of Halo 5 DLC freebies. These include the Mark IV armor and helmet, four CE Magnums, four Halo 2 Beam Rifles, and four SPNKRs. These are available until November 22. The game is also featuring an "Anniversary Throwback" playlist that includes recreations of six maps from the original Halo.
Other goodies include a free Halo sticker pack for iOS Messages, free Halo gamerpics for Xbox Live, and a 15% discount at the Halo Gear Store through November 30. You can celebrate in Forza Horizon 3 as well; logging in will net you a 2017 Ford F-150 Raptor decorated with an Xbox anniversary livery. VIP package owners will get an additional truck with an alternate design.
Congrats on 15 years of success, Xbox. The company is asking players to share their memories on Twitter using the hashtag #15yearsofXbox, so get out there and join the conversation.
Source: Gamespot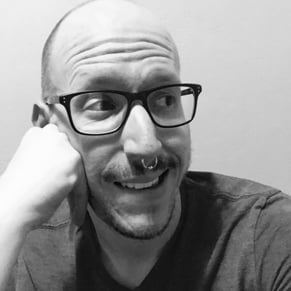 11/16/2016 07:15PM