Fallout 4 PS4 Mods Arrive This Week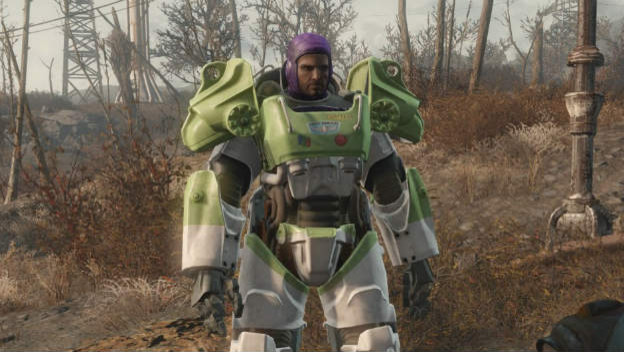 It's been a long time coming, but dreams really do come true. Fallout 4 is finally going to have mod support on the PlayStation 4. After months of waiting, the word has come down from on high. Bethesda took to Twitter to confirm they'd arrive this week. The Fallout 4 mods can only use internal assets on the PS4, but at least we're getting them.
It won't just be the PS4 version of Fallout 4 being updated. The mod support is part of the 1.8 patch for all versions. It's already available on PC and includes the following fixes.
Fixed an issue in which some sound effects would not persist after reloading in an area
Resolved an occasional crash when exiting to the Main Menu, and trying to start a New Game
Fixed an issues with spaces in Mods search queries
Cannot rate "WIP" Work in Progress Mods, and Mods can now only be rated after they have been downloaded
Doubled the amount of browse-able tiles in the Mods menu
Fixed a rare crash that would occur when a Mod had an unexpected data structure
Fixed an issue in which Library and/or Favorite Mods categories would not display correctly in specific situations
Fixed an issue in which some Mods images would not load when scrolling quickly
A Sentry Bot firing dual Gatling Lasers will no longer cause the audio to cut out
As good as the PS4 Fallout 4 experience is, this is going to make things a lot more enjoyable. People who are looking for fixes Bethesda hasn't offered can get them. If you want to be superhuman, you can get tweaks. Take a look around when it releases this week!
Source: Twitter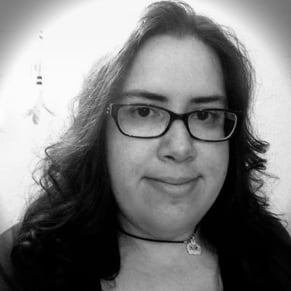 11/17/2016 04:20PM