Star Wars Battlefront Gets Rogue One on December 6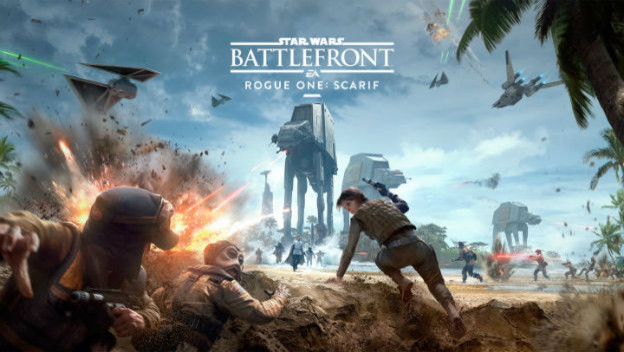 Star Wars: Rogue One won't be out until December 16, but you don't have to wait to spend some time with the latest movie. People with Star Wars Battlefront will get it earlier than that. Rogue One: Scarif, the game's last expansion pack, has been dated. Everyone who picked up the season pass will get it on December 6, adding a multi-stage mode with air and ground combat, four maps, and bringing Jyn Erso and Orson Krennic to the cast.
It isn't the only Star Wars: Rogue One add-on coming to Star Wars Battlefront that day. PlayStation 4 versions of the game will get Rogue One: X-Wing VR Mission, a free piece of DLC compatible with the PlayStation VR. Apparently, it's a new mission, but what it actually entails is a surprise.
This all comes after Star Wars Battlefront's one year anniversary. Which the game is celebrating, of course. From today until November 20, everyone has free access to the Bespin, Death Star, and Outer Rim expansions. We also get 4x XP this weekend too. Sounds like a good time to play and get ready for Rogue One: Scarif!
Source: EA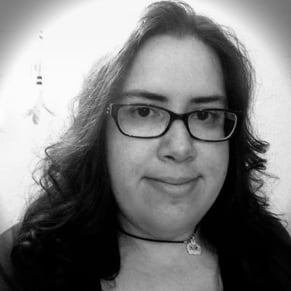 11/18/2016 04:50PM