Final Fantasy XV's Crown Update Adds New Features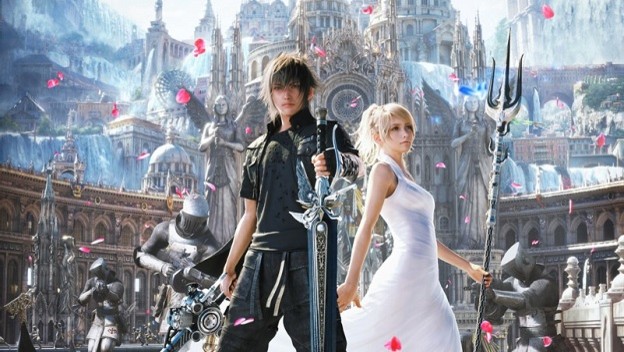 Another big-budget game, another day one patch. It's strange to think that the version of Final Fantasy XV currently on-disc is going to differ from what we'll be playing on launch day. Even stranger is the notion that reviews will be going out that don't take any of its planned updates into account. But I digress; I'm here to share the news that Final Fantasy XV's day one patch, dubbed the "Crown Update," will add a number of noteworthy features to the game.
Among the changes are an improved camera, an ability tree to flesh out the "Wait Mode" battle style, a "Beast Whistle" to summon monsters in battle, new cutscenes, the addition of clips from Kingsglaive and Omen for narrative cohesion, item and recipe galleries, and social media support for sharing Prompto's photos to Facebook and Twitter. Nice!
In other news, we've heard that some retailers have broken the street date for Final Fantasy XV. Director Hajime Tabata urges fans who have early copies of the game to refrain from posting spoilers online, and to respect the team's hard work by not diminishing the impact of the game's launch. We recommend staying off the Youtube main page and away from troll-heavy forums.
Finally, there's yet another (last?) trailer for Final Fantasy XV ahead of its launch on November 29. The "101 Trailer" serves as a primer for would-be players by introducing the game's world, characters, and mechanics. You can view it below.
Source: Press Release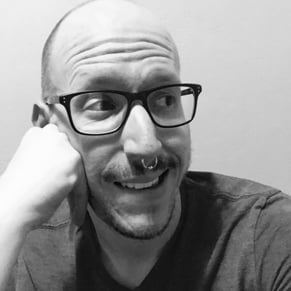 11/21/2016 08:05PM