Get 12 Free Dead Rising 4 Christmas Songs Today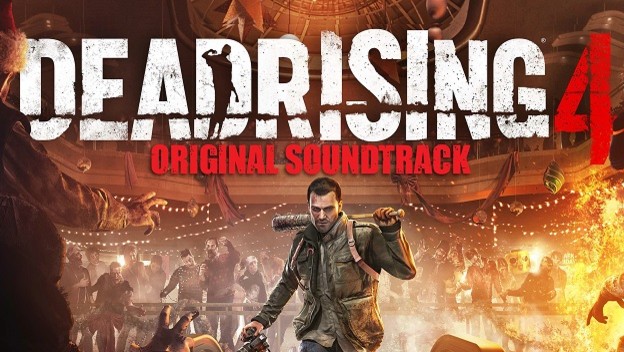 Can't get enough of Capcom's premiere zombie-slaying series? How about its music? Video game record label Sumthing Else Music Works has announced that the soundtrack for Dead Rising 4 will release on December 2. You can pre-order the soundtrack now on Sumthing's web store; a digital copy currently runs $10 as part of a holiday special.
Speaking of holiday specials, the company is offering 12 free Christmas songs from the Dead Rising 4 soundtrack up until the day the full album releases. To get these songs, you need only visit the product page and type in the promo code dr42016. Hey, free stuff is free stuff.
Dead Rising 4 is slated to release on Xbox One and PC on December 6, just a few days after the soundtrack launches. The game features a holiday motif as Frank West returns to Willamette to fight a new zombie outbreak. You can kill zombies with a candy cane crossbow in this one, so... yeah. 'Tis the season, indeed.
Source: Press Release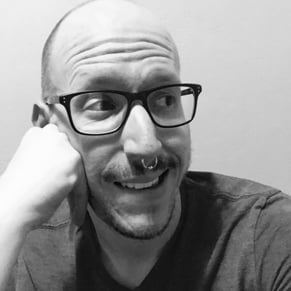 11/23/2016 03:55PM