No Man's Sky's Getting Bases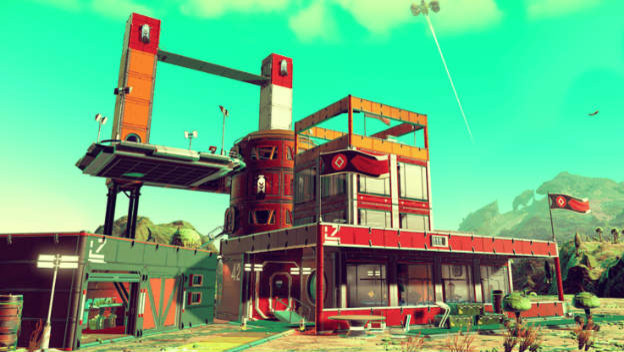 After many months of being practically MIA, Hello Games has broken its silence regarding No Man's Sky. The game that encourages you to get out there and explore the galaxy is, well, going to try and encourage you to stay in one place. It's working on a Foundation update that will add Normal, Creative, and Survival modes to the game, as well as the ability to make bases on planets.
Once the Foundation update comes to No Man's Sky, you can make a planet an outpost. You'll create a base with modular structures, then bring in various alien specialists from space stations to help you farm, build equipment, and do other things. The update will also add save points, color-coded waypoints, communication terminals, and resources. Storage containers will let you make them into warehouses, and you can get Freighters to transport cargo. Plus, you can interact with any of these at any time with Terminus Teleporters that let you jump to your base from any space station in the galaxy. New UI options, as well as motion blur and temporal anti aliasing will also be included.
Here's a No Man's Sky Foundation update trailer, in case you want to see how the new stuff looks.
This is a pretty substantial update for No Man's Sky. Does it deliver on all of the pre-release promises? No. Is it too little, too late? Maybe. For everyone who picked the game up for $25 during Black Friday, it'll definitely be a welcome addition.
Source: No Man's Sky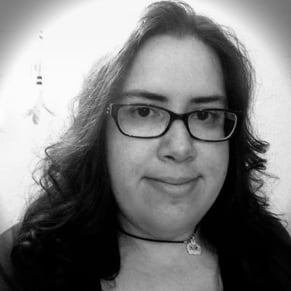 11/28/2016 03:40PM