No Man's Sky Devs Cleared of "Misleading" Charges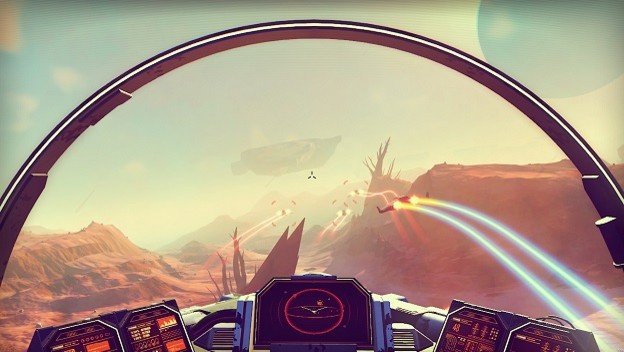 Following the No Man's Sky release debacle, in which the game failed to meet consumers' astronomically inflated expectations, complaints were filed against developer Hello Games for allegedly misrepresenting their game. Buyers pointed out that the Steam store page for No Man's Sky contained screenshots and videos that did not accurately reflect the state of the game upon its release.
The United Kingdom's Advertising Standards Authority investigated these complaints by reaching out to Hello Games and Valve for comment. Valve deferred to Hello Games, as they were responsible for the content of the Steam store page. They defended themselves by asserting that because No Man's Sky is procedurally generated, no two players would have the same experience with the game. The ASA ruled in their favor, stating that "The summary description of the game made clear that it was procedurally generated, that the game universe was essentially infinite, and that the core premise was exploration." The charges were subsequently dropped.
We've had plenty of discussions about No Man's Sky here at CheatCC - check out Christine's thoughts on why the game was NOT a mistake and whether the newest announced updates are enough to save it.
Source: Eurogamer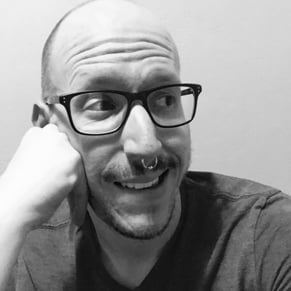 11/30/2016 11:25PM