Mark Down March for Nier: Automata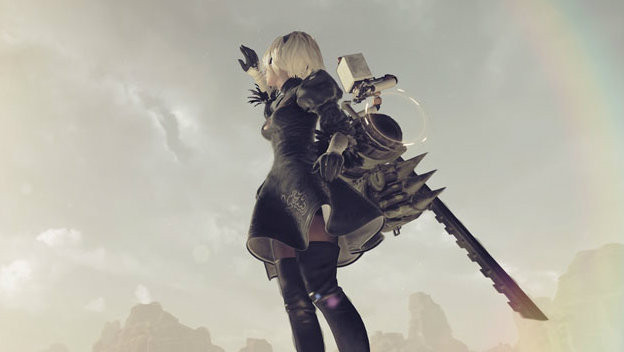 Looking forward to Nier: Automata, the sequel to the game most people didn't play? You won't have to wait too long. At the PlayStation Experience 2016, a March 7 release date has been revealed for both North America and Europe. Not too bad, considering it's coming to Japan on February 23. That's only a week and a half difference!
This means special editions of Nier: Automata have also been announced. Limited and day one versions will be available. If you get the $59.99 standard edition at launch, it's upgraded to a Day One Edition with Machine Mask accessory DLC, as well as Cardboard, Grimoire Weiss, Play System, Retro Grey, and Retro Red Pod Skins.
The $189.99 Nier: Automata Black Box Edition is the limited edition. You get the game, a steelbook case for it, a 64-page, hardcover art book, 13-track soundtrack with songs from Nier and Nier: Automata, a YoRHa 2B figure, and the Day One Edition DLC. It's only at the Square Enix Online Store.
This is one game I'm buying at launch. I loved Nier. It was this amazing surprise of a game. I had no idea it would be that good. I want to support the sequel, to show how much I appreciate there even being one! What about you?
Source: PlayStation Blog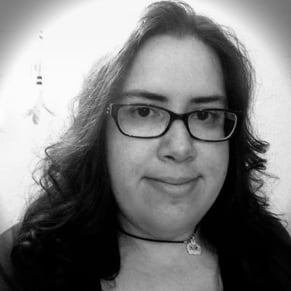 12/05/2016 05:15PM