Crackdown 3 Settles on a Release Window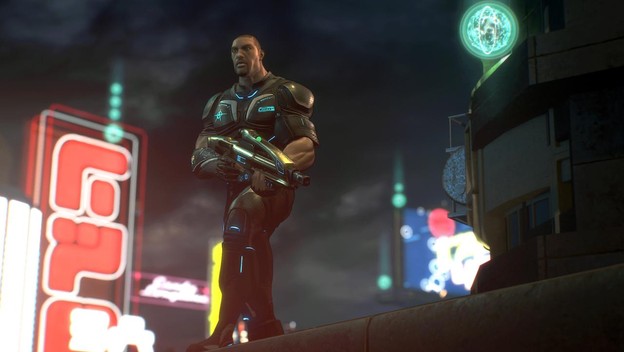 It may have been a while since we've heard anything, but Crackdown 3 is still on the way to Xbox One owners. The game is going to give us an opportunity to enjoy all sorts of destruction and mayhem in a huge world we can influence. Best of all, it finally has a release window. The game will be out in time for the 2017 holiday season, if not earlier.
This release estimate was revealed by Dave Johnson, Microsoft Studios' art director, during an Extra Life live stream. This would put it out at the same time as Project Scorpio, the slightly better Xbox One. Fittingly enough, Crackdown 3 will offer 4K resolution support for the updated system
You know, Crackdown 3 could be a great way to sell Project Scorpio. I mean, this is a series people love. Knowing it'll support the improved model could cause a lot of people to upgrade. The timing is pretty good!
Source: NeoGAF, DualShockers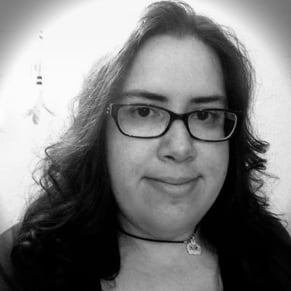 12/06/2016 12:05PM