Ni no Kuni 2's Coming in 2017 Too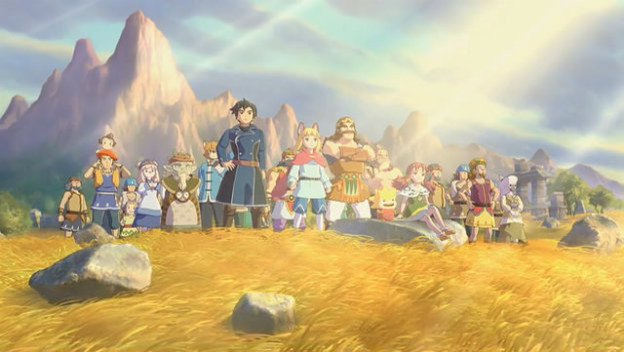 Back on the PlayStation 3, we got a fanciful JRPG called Ni no Kuni. It took place in this beautiful world that was parallel to our own. Beautiful, thanks to Studio Ghibli's involvement. Now, in 2017, we know Ni no Kuni 2: Revenant Kingdom will come to the PlayStation 4.
Even though Studio Ghibli is out this time around, Ni no Kuni 2: Revenant Kingdom still looks impressive. King Evan Pettiwhisker Tildrum is removed from his position as ruler of Ding Dong Dell after a coup. He escapes safely, determined to create another peaceful kingdom. Fortunately, a young man named Roland is there to help him. He's from another world, just like Oliver was in the first Ni no Kuni.
Let's take a look at this Revenant Kingdom in Ni no Kuni 2.
I'm really excited about Ni no Kuni 2: Revenant Kingdom. The PlayStation 4 is proving itself to be a JRPG haven. This looks like another gorgeous and colorful game to add to our libraries!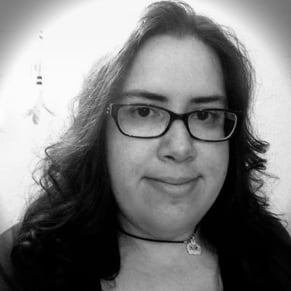 12/06/2016 05:05PM