Star Wars Battlefront's Entering the Vault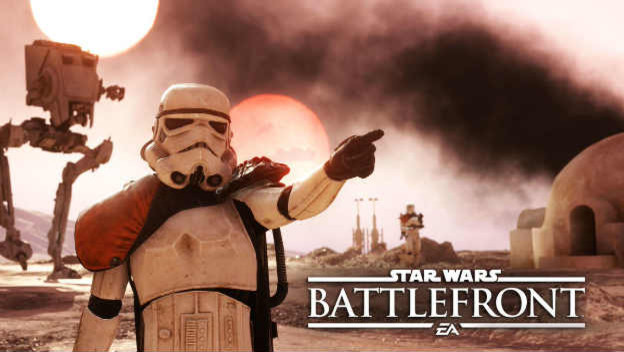 A major game is coming to the EA Access Vault. Prepare yourself, Xbox One owners, for a holiday gift. Well, a gift that you're paying for, that is. Star Wars Battlefront will be available beginning December 13. What a way to celebrate the season! Especially since it's happening around the launch of Rogue One: A Star Wars Story's launch!
This is the last of a number of games added to the EA Access Vault in the last few months. It was preceded by EA Sports UFC 2 and Mirror's Edge Catalyst. Considering it's $4.99 per month or $29.99 a year, getting access to 32 games is pretty good. That's not even counting the PopCap Throwback Pack of Xbox Live games, like Bejeweled 2 and 3.
Know what's a shame? That EA Access isn't available on PlayStation 4. The Rogue One: A Star Wars Story-inspired VR Mission just came to Star Wars Battlefront and is a free add-on for the PlayStation VR. If this program's reach went a little further, we'd all have a chance to try that mission at a really affordable price.
Source: Press Release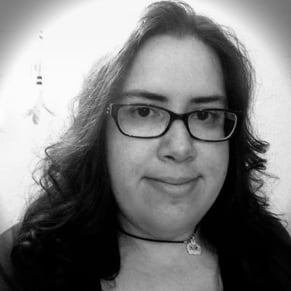 12/07/2016 04:20PM