Batman: The Telltale Series Ending Next Week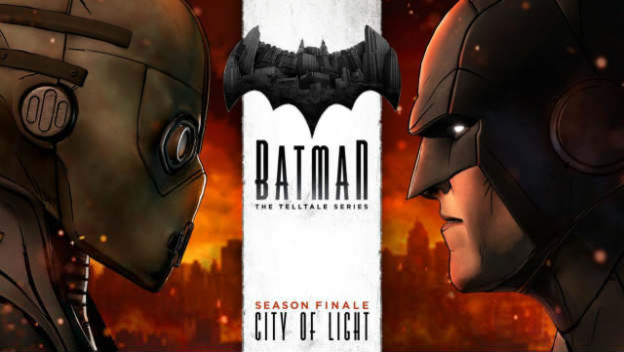 Batman and Bruce Wayne are coming to the end of a rather twisting and turning adventure. Telltale Games is wrapping up Batman: The Telltale Series. On December 13, the fifth and final episode will bring this storyline to a close with City of Light. No cliffhangers heading into the new year!
Things don't look good for the Wayne family legacy, and Bruce in particular. The Children of Arkham want to expose Batman. Every choice you've made will come to a head here and influence the story, and we'll see what happens to our hero. Especially since the events of last episode will leave us in a different position when this chapter begins.
The best part about this Batman: The Telltale Series conclusion news means the full series will be more accessible. The first episode of the season is new free for all! If you've been missing out on Batman's story, now's a good time to catch up!
Source: Press Release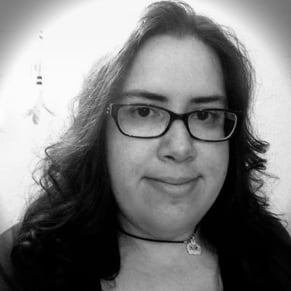 12/08/2016 04:10PM